I was about to put a clown gif but I realized that I'm terrified of clowns and for those who are afraid of clowns, you're welcome.
So I was nominated by TheUnknownWiki for the Mystery Bloggger Award ( Thank you boo 💕)  and I just wanna say…….you think I'm mysterious?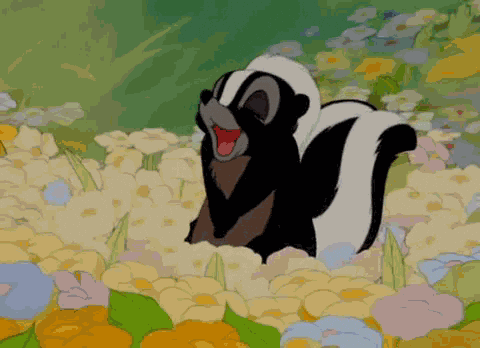 "No I don't want your cupcakes"..Nah it doesn't sound as cool, damn it.
If you don't know what the mystery blogger award is, it's basically:
An award for amazing bloggers with ingenious posts. Their blog not only captivates; it inspires and motivates. They are one of the best out there, and they deserve every recognition they get. This award is also for bloggers who find fun and inspiration in blogging; and they do it with so much love and passion.
– Okoto Enigma
---
The Rules
Thank whoever nominated you and include a link to their blog.
Tell your readers 3 things about yourself.
Answer the questions from the person who nominated you.
Nominate 10-20 bloggers you feel deserve the award.
Ask your nominees 5 questions of your choice with one weird or funny one.
Notify your nominees by commenting on their blog.
---
3 Things About Moi
I radiate regret
Salmon is everything to me
I had a splinter just now and it hurts like hell
---
TheUnknownWiki's Questions
1)  What do you normally eat for breakfast? 
– The souls of the innocents and children's tear. I'm always in a rush but I do drink hot chocolate every morning and if time decided not to be a jerk to me, I'll probably make a sandwich.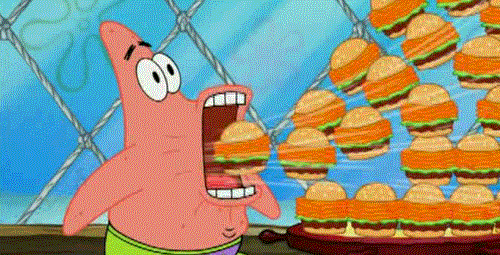 2) What is the first thing you do in the morning?
– Go back to sleep.
3) Any quote or piece of advice you give people, but don't follow yourself?
– Eat your vegetables. Don't run. Love yourself. Stop bullying your sister. Talk to people. Clean your room. Grow up. Ask permission if you wanna borrow something.
I'm the world's biggest hypocrite ladies and gentleman.
4) Would you rather know exactly how you die, or exactly when you die?
– Does it count when you're already dead inside?
Neither, that's scary man holy cow! But I would choose umm where I die. I would go there and smile to myself saying,"I'm gonna die here aren't I?"
5) Weird Question: If you could be any animal for a day, and had to carry on your day like nothing happened, what animal would you be? Every one would see you as that animal, and you have to be in a public place all the time.
– A cat bc why the hell not. Cats are amazing. They don't give a shet. They could snatch your wig or break your TV but you'll still keep them because they cute as FUCC. Except if your allergic…or scared…then they're useless.
---
I Nominate
In A Messy World ( You don't know me but I like your blog. Sorry, I'm usually a bigger creep than this)
and YOU, don't be shyy! 
---
My Questions
Describe yourself in 3 words.
What alternate universe would you want to live in?
What is your phobia?
What do you do when you can't sleep?
What is the worst movie you've ever seen?
---
Okay boys and girls, that will be all.
Do you know what I just realized? I'm starting my holiday while you guys have to sit in class learning about homeotasis or something…. GOOD LUCK YA'LL!! I'll be here enjoying my holiday hahahahahhaha I love being evil.
As always, stay safe and brush your teeth
-Luv Wamby
~Follow me!~